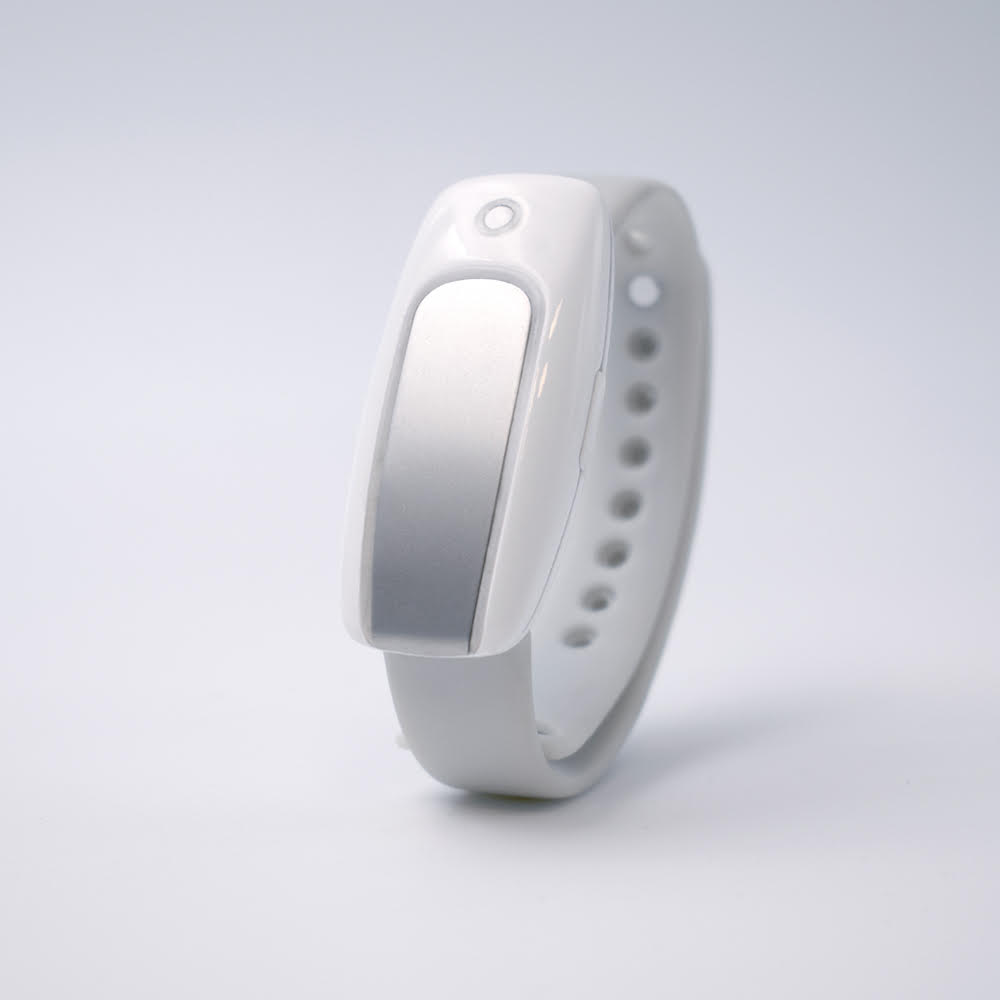 Visualize, analyze, collect, and share vital health data.
Track your health and activities
anytime, anywhere.
Experience the precision of Med-Tech in our intuitive wearable
Led by scientific evidence, we focus
on maintaning a healthy heart.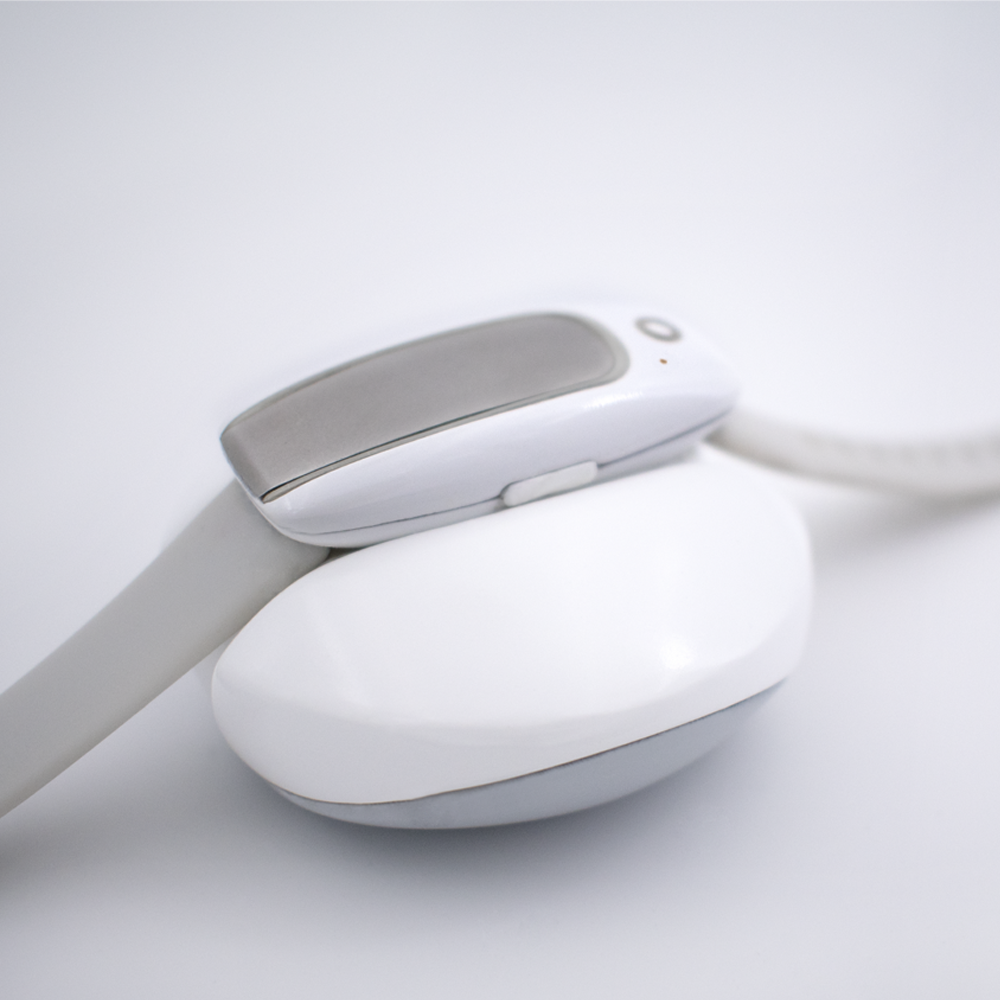 Real-time ECG and Heart Rate measurements
With ECG sensors get a precise reading of one lead ECG. Paired with the PPG sensor get an automatic reading of your heart rate.
Notifications and reminders
Receive notifications and reminders directly on your bracelet by soft vibrations and light feedback.
Activity tracker
With a combination of sensors your wearable tracks steps, distances, and burned calories.
Bluetooth connectivity
Your wearable is compatible with Android and iOS systems. The bracelet comes with Bluetooth BLE 4.0 with reduced power consumption.
Water-resistant
With considerable structure design, you can take the TOUCH bracelet in the shower, don't miss a bit.
Battery life
A capable wearable with impressive battery life.
Hypoallergenic materials
We choose medical grade materials used in the production of our bracelet.
⊆TOUCH App
Connect your bracelet with your smartphone and access your health data, keep track of health events and share with medical professionals and the ones who care.
The anatomy of the corbit bracelet