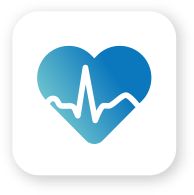 Health Management
Connect the health devices you own into the eHome Clinic platform. Quality of life achieved by digital health and medical professionals, hand in hand.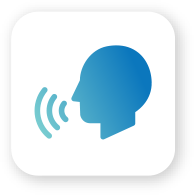 Voice UI
Jump to the intended action directly and skip the steps in between. Because in health it is time and efficiency that matters.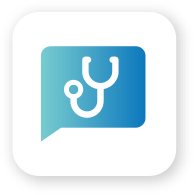 Telemedical services
Experience professional medical support from the comfort of your home. Understand your self-generated health data collected with the eHome Clinic.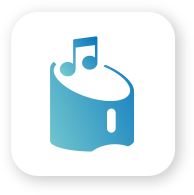 Wireless speaker
High-quality stereo sound for conversation, music, and radio. Bring it and enjoy entertaining outdoor activities with family and friends.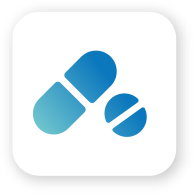 Medication reminder
Easily follow your doctors advise and improve your health outcome by smart medication management.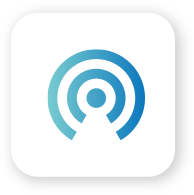 WiFi router
Plug & Surf. Create your WiFi Environment anywhere and get connected to the world. Catch up with family, friends and your community.
Seamlessly integrated
into your lifestyle
Open system dedicated
to enhance your
wellbeing

Intuitive design paired
with voice control
Available in four different styles

Cloud White

Anthracite

Starling Silver

Sand Gold